Refer A Friend
Refer a Friend to Overnight Camp…
and Earn $100 (or more)!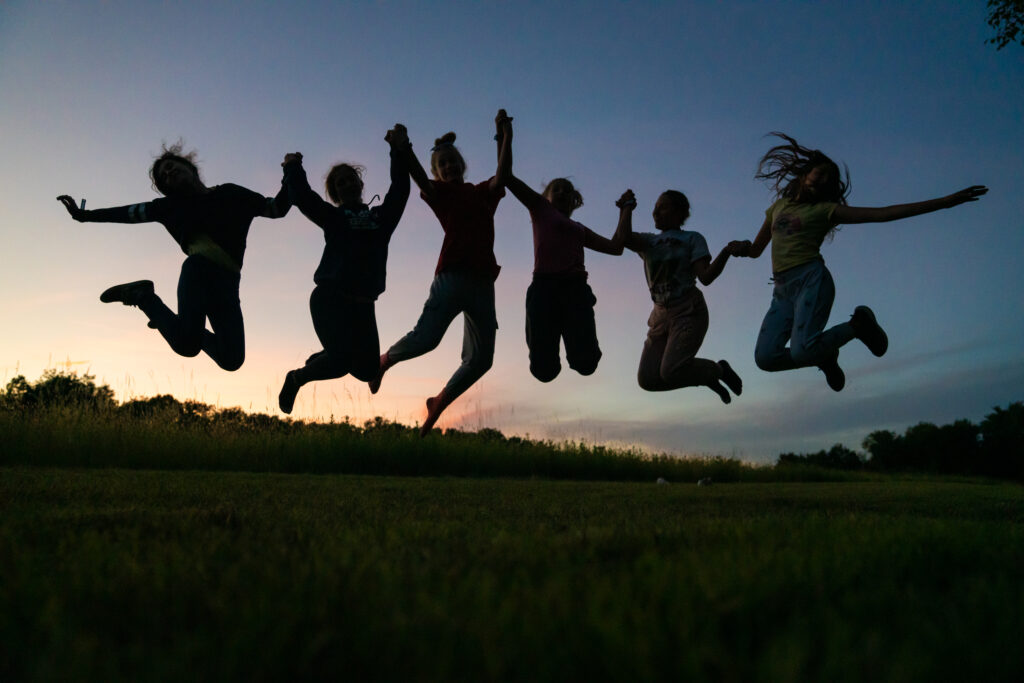 We know our camp families love to tell their friends about Camp Mason.  We deeply appreciate your kind words and know that "word-of-mouth" is the best possible advertising.  As a way of saying "thank you so much", we have an incentive program so that you will continue spreading the good word about our camp programs.
Here's how our referral program works-
Tell your friends about YMCA Camp Mason and send them to our website at campmason.org to check out our programs.
You complete the Refer A Friend Form below now or go to our website at campmason.org, click the Overnight Camp tab, then click on the Refer a Friend button on the right hand side and complete the requested information at your convenience. We will send a package of informational materials to the person(s) you are referring.
What's the financial incentive? –
The referring parent will receive $100 for each new camper referred who attends camp for a two-week session and $50 for each new camper referred who attends a one-week session.
The referred camper receives a Welcome to Camp Gift Bag (valued at $45) upon their arrival at camp.
There is no limit to the amount of campers you may refer.
The $100/$50 is not a credit toward camp, but "real money". We will send you $100/$50 per camper referred who attends camp.
Are there any rules?  Just a few! –
This program is only for overnight camp.
In order to be eligible, you must complete the Refer a Friend form on our website. You must submit the form before the date the referred camper registers for camp.
The referred camper needs to be a new camper.
Refer a Friend referrals are based on a first-come, first-served basis and each submission is time and date stamped. If we have already received the referral through another family, your referral will not be eligible.
Siblings are not eligible for the Refer a Friend program.
The referred camper must complete the camp session(s).
In order to verify that the referred camper has completed the camp program, all incentive checks will be mailed out at the end of September.
If you have questions, please call Shani at 908-362-8217 or email at shani@campmason.org.
The final word – We know that many of our parents over the years have referred campers to YMCA Camp Mason.  We deeply appreciate this and hope you will be able to take advantage of this offer and keep spreading the good word about camp!
REFER A FRIEND FORM