Start up your DeLorean, hop in your TARDIS or jump into that portal because during Summer Camp Session 3 we leave 2017 behind. Our Session 3 Theme Day is Time Machine and this year Camp Mason is going medieval fantasy. This day will have a variety of activities and games fit for all campers.
In the past we have battled in the arena of Ancient Rome, captured wanted bandits in the Wild West and connected our mind, body and spirit in 1969. What lies in store for us when we time travel this year? Valiant knights? Monstrous trolls? Jousting and duels? You'll just have to wait and see!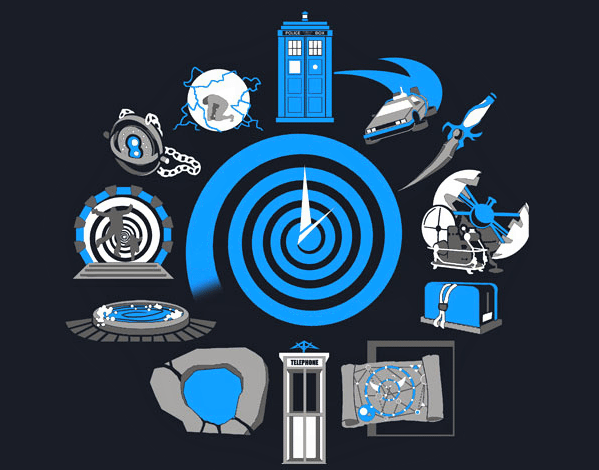 Come join us for our annual Time Machine theme day. Session 3 runs from July 23-August 5. There is still time to register for Summer Camp at Camp Mason. Just click here.